Exceptional Construction and Fit Out Specialists.
We are experts in all aspects of commercial fit out, technology, construction and development our unparalleled track record, sound processes and proven delivery methods with a fast-paced and agile culture, ensuring we deliver thriving places that are as responsive and resilient as their occupants.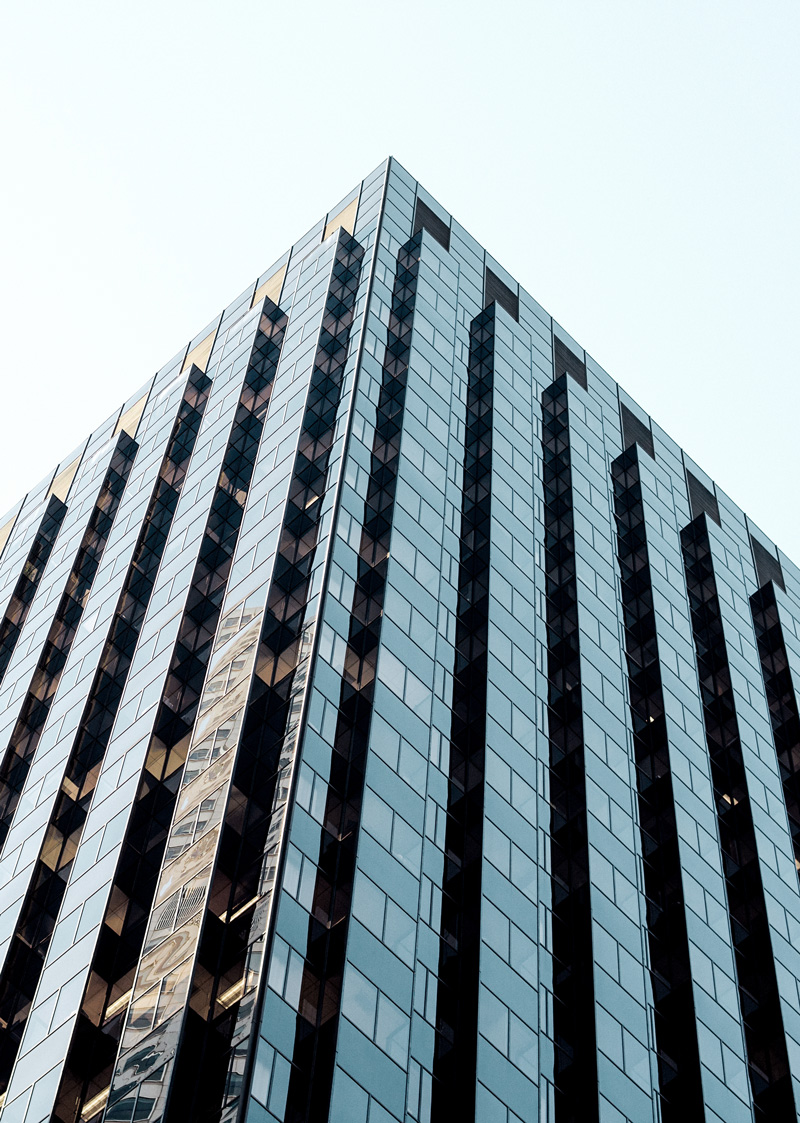 We see the built environment as more than a place to house people and systems. Instead, we view the buildings and environments we build as the infrastructure for ever-evolving businesses and people's lives. This approach means we nurture sector-specific insights and technology-based knowledge that enables future-proofing for our customers.

Commercial Projects
Experts in project managing full turnkey solutions, from concept to handover. Delivering beautiful spaces, safely, on time and on budget.

Dynamic Delivery
We are as committed to the customer journey as we are to the result., we empower and reward our people to build open communication and collaboration, transparent and accountable processes.

Service is Key
Fundamental to every project, our team works closely with a select supply chain to deliver on our commitments, every time.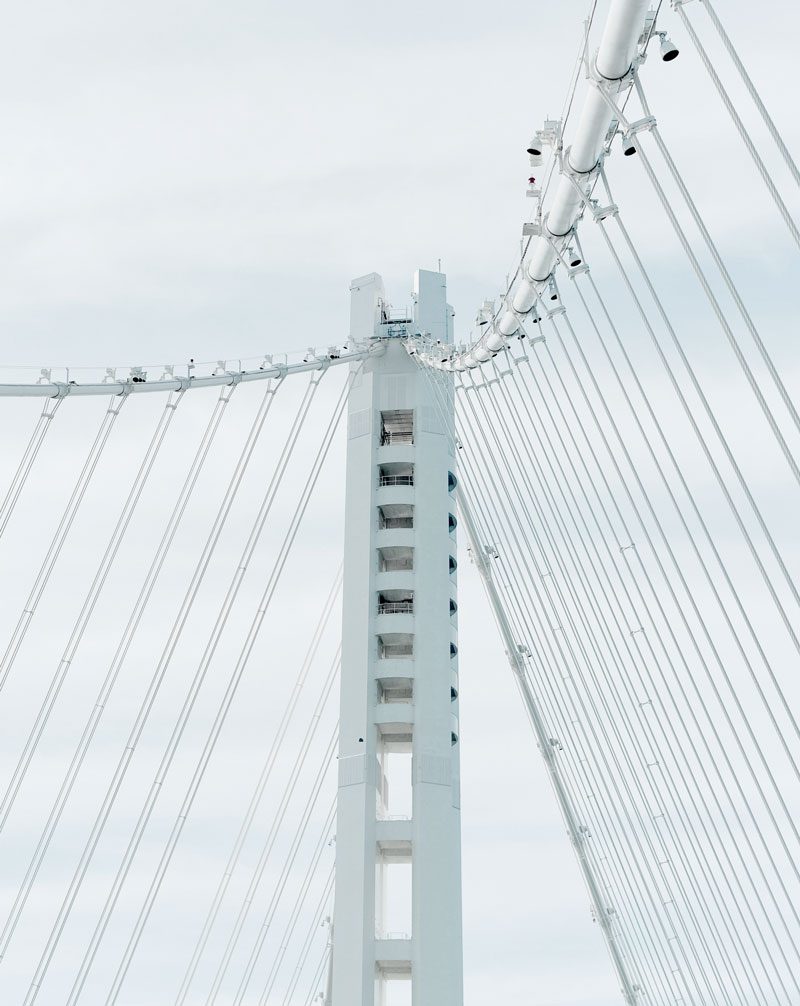 What we can do
We approach every project with the necessary expertise to deliver an outcome, of the highest standard. As your principal contractor we bring in specialist sub-contractors.
.
Interior Spaces & Experiences
We'll translate your requirements into an inspirational office design for your business that reflects your brand and enables staff to be happier and more productive.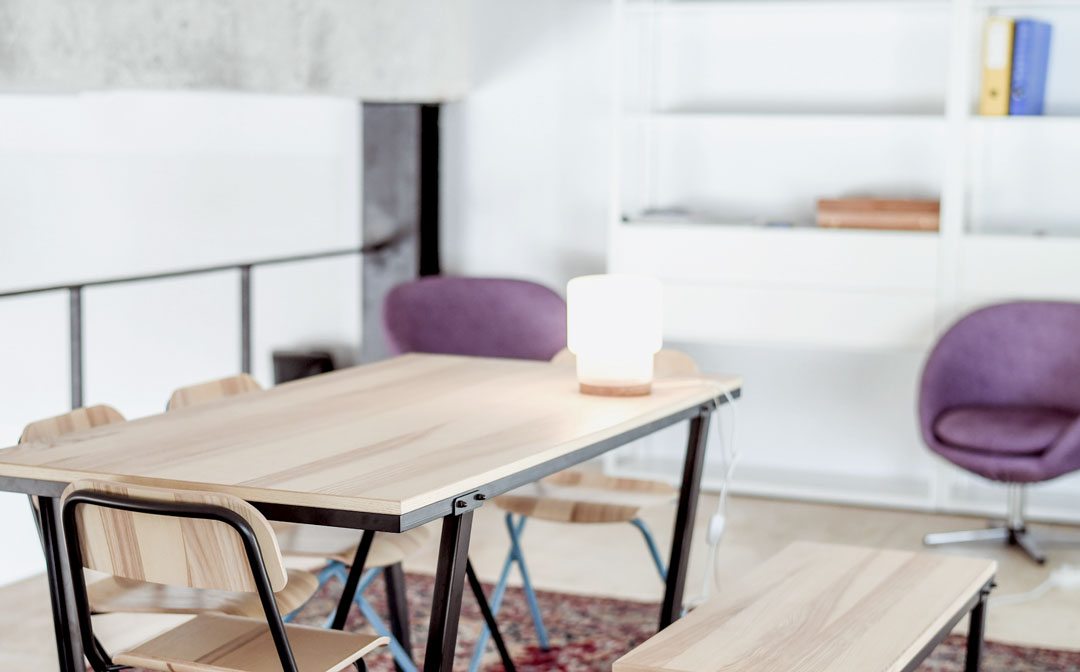 We keep it simple
We handle everything from start to finish, meaning you have just one point of contact – us. You won't have to deal with different interior designers, architects, town planning officers or health and safety advisors. Your Mayfair Butler project manager will be the single point of contact for everything on your project; keeping all external stakeholders up-to-date and in-check throughout the project.
We're faster and cheaper
Since we handle your project from start to finish, this allows us to run several phases in tandem; such as design, tendering and construction. The Chartered Institute of Building has proved that parallel working is 40% faster and 15% cheaper than a traditional multi-contractor approach. This also keeps disruption to a minimum, reduces staff stress and gets you up and running as quickly as possible.
We look after everything
When the fit out is complete, that doesn't mean our job is done. We can also help you to select and order the office furniture that matches your requirements though our in-house furniture experts. We'll even stay with you beyond moving day, to make sure that your people and your office are all working in harmony, as promised.